There may be a time when you are blessed by a community. I have been very fortunate to be a part of a truly amazing photography community. From the stellar professionals who have illustrated that a photograph is truly a reflection of one self. The photograph taken is a story, not just an image. The strength and determination, endured showing through the unnecessary chaos holds the foundation of character and integrity. Their generosity of time, patience, and willingness to share is wholeheartedly appreciated.
To the amateur photographer who's thirst for education and experimenting is a creative grasp as to what is yet to come. Their style and creativity shaped allows us to see their progress and hope. To the beginner photographer who's fortitude yields a vast array of directions is selected. Their paths lead to photography members where this great community is formed.
It is with great gratitude and the fine respect of one another that holds this community together. Their unique styles are intriguing, some are timeless, and others are a true sense of expression which is gift yielded to another. We keep supporting each other, and providing the greatness we have embarked. The pure genuineness of a person is within their deep personality, which we have all come to love.
Photo taken: 1981, Copyrighted, Jackie Stevens Images; Library of Congress.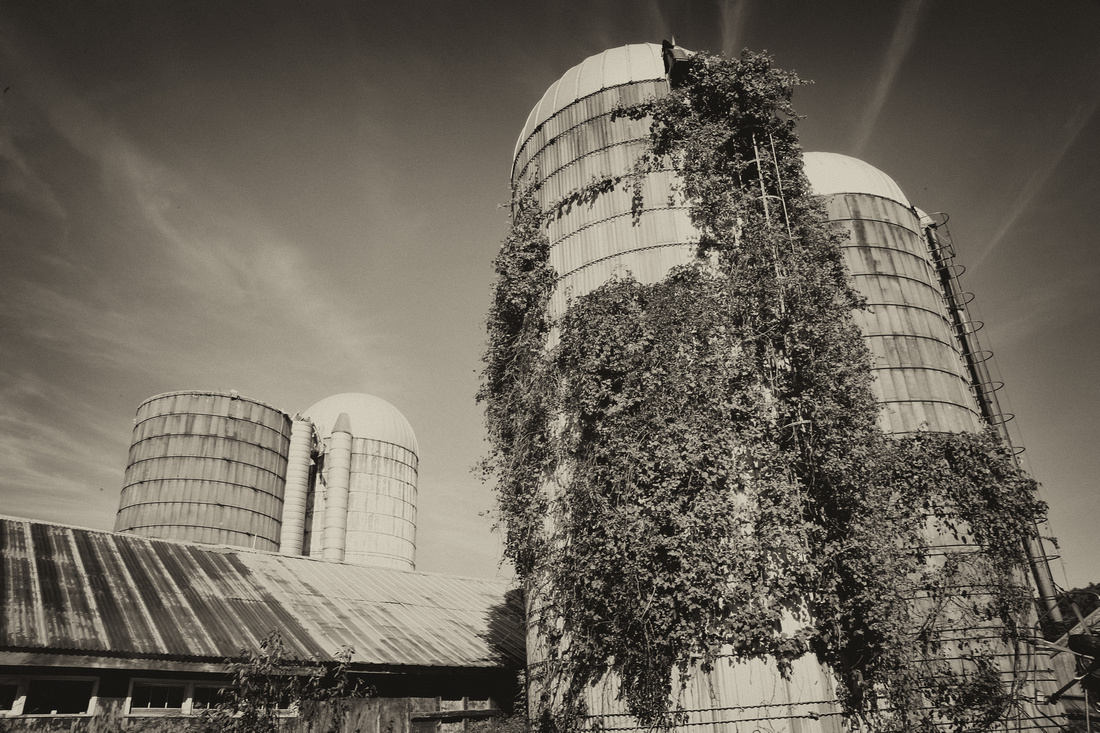 Photo taken: 1993, Copyrighted, Jackie Stevens Images; Library of Congress.